Moss Camo linear White
Moss Camo Presentation Sheet
Moss Camo Collection Cushion Mock up
Moss Camo Grey
Moss Camo Green
Moss Camo Linear Coordinate
Moss Camo Motif
Moss Camo Lichen Stripes
Broken Allium and Lichen Sticks
Broken Floating Alliums
Moonlit Garden Border
Moss Flowers and Painted Scratches
Moss Flowers and Painted Scratches Fabric Mock up
Painted Splodges Coral and Peach
Blush Triangle Geo
Acid Yellow Moss Flowers
Acid Yellow Painted Scratches and Triangle Geo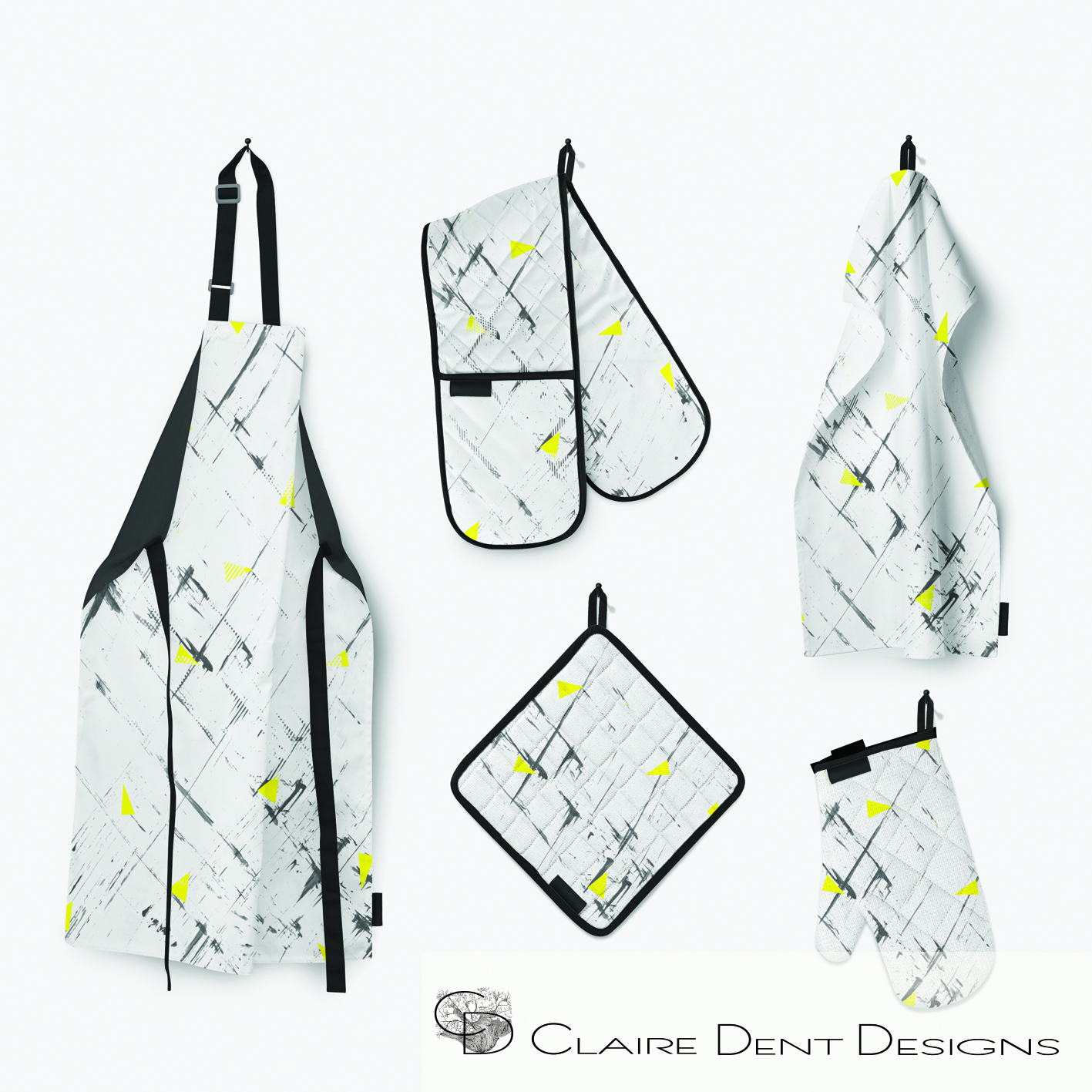 White Painted Scratches Triangle Geo Mock up
Acid Geo Presentation Sheet
Luminescent Stone Geo
Luminescent Stone Geo Tie Dress Mock up
Broken Butterfly
Bees and Splodges
Broken Butterfly repeat
Bamboo and Cranes Pure Zen
Bamboo and Cranes Repeat
Cherry Blossom
Mystical Tribes
Mystical Tribes Mock up Gift Box
Mystical Stripes
Exotic Jungle Floral
Exotic Jungle Floral Mock up
Exotic Jungle Hidden Floral
Exotic Jungle Hidden Floral
Sunset Over Venetian Rooftops
Venice Rooftops at Sunset
Cushion Mock up
Abstract Tree Growing Earthtones
Curly Fern and Pine Needles Repeat
Coral and Peach presentation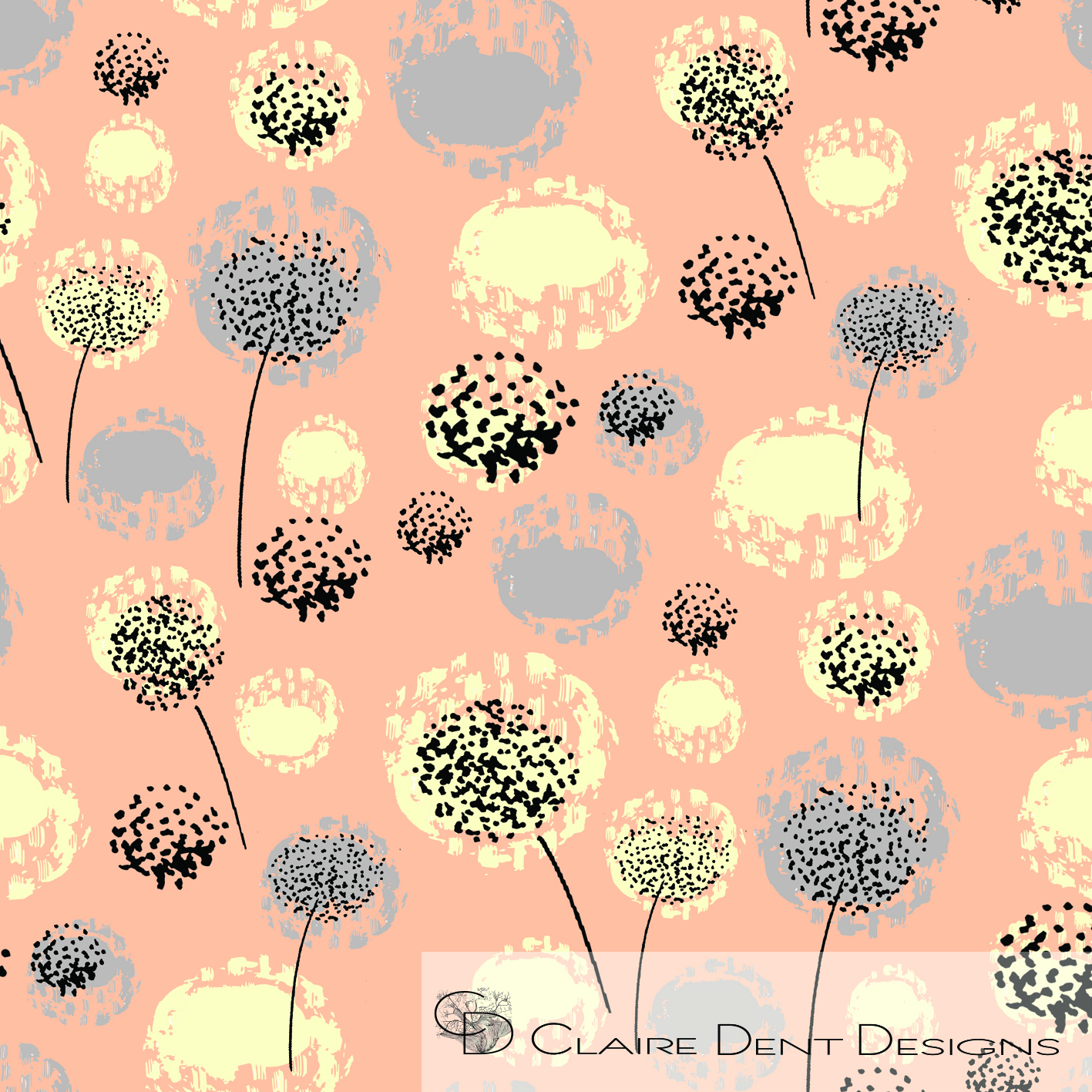 Dandelions Blowing in the Field
Lavender Fields
Midnight Dandelions in the Field
Mustard Dandelions in the Field
Scandi Lines and Dots
Lines and Lacewings
Squiggle Sketched Lines
Curly Abstract Ferns and Lacewing
Pale Garden Floral Border
Pale Floral Garden Mock up
Pale Garden Floral Border Wallpaper Mock up
Abstract Wavy Line Repeat
Mock up - Abstract Wavy line Repeat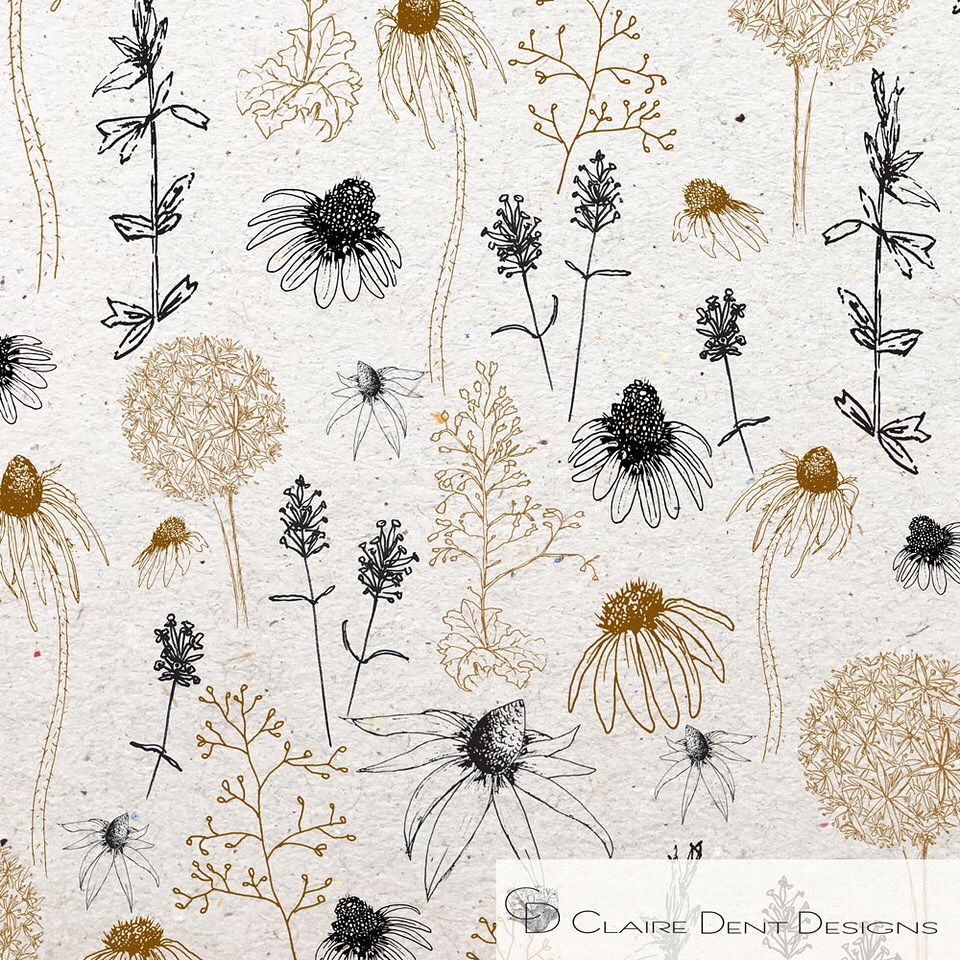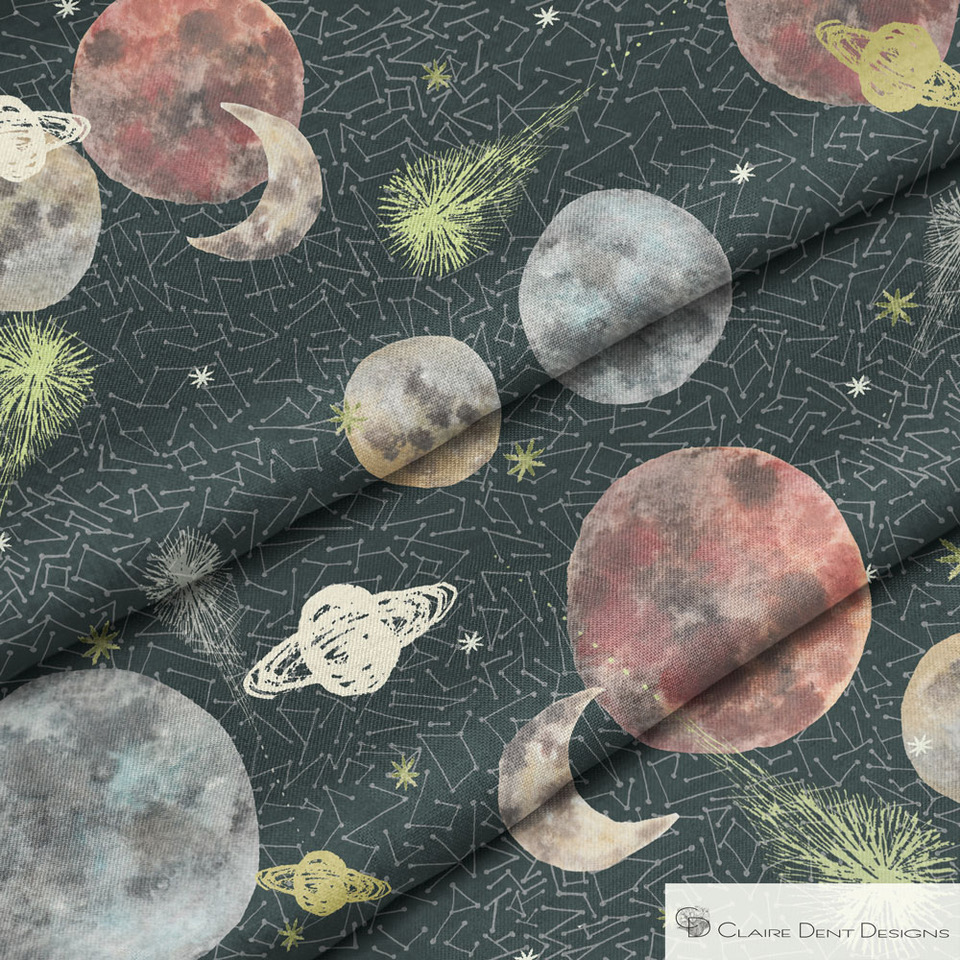 Moss Camo linear White
Moss Camo Presentation Sheet
Moss Camo Collection Cushion Mock up
Moss Camo Grey
Moss Camo Green
Moss Camo Linear Coordinate
Moss Camo Motif
Moss Camo Lichen Stripes
Broken Allium and Lichen Sticks
Broken Floating Alliums
Placement print design inspired by Allium flowers.
Moonlit Garden Border
Moss Flowers and Painted Scratches
Moss Flowers and Painted Scratches Fabric Mock up
Painted Splodges Coral and Peach
Blush Triangle Geo
A simple coordinate design of hand cut paper triangles manipulated in PS and coloured in blush pink.
Acid Yellow Moss Flowers
Acid Yellow Painted Scratches and Triangle Geo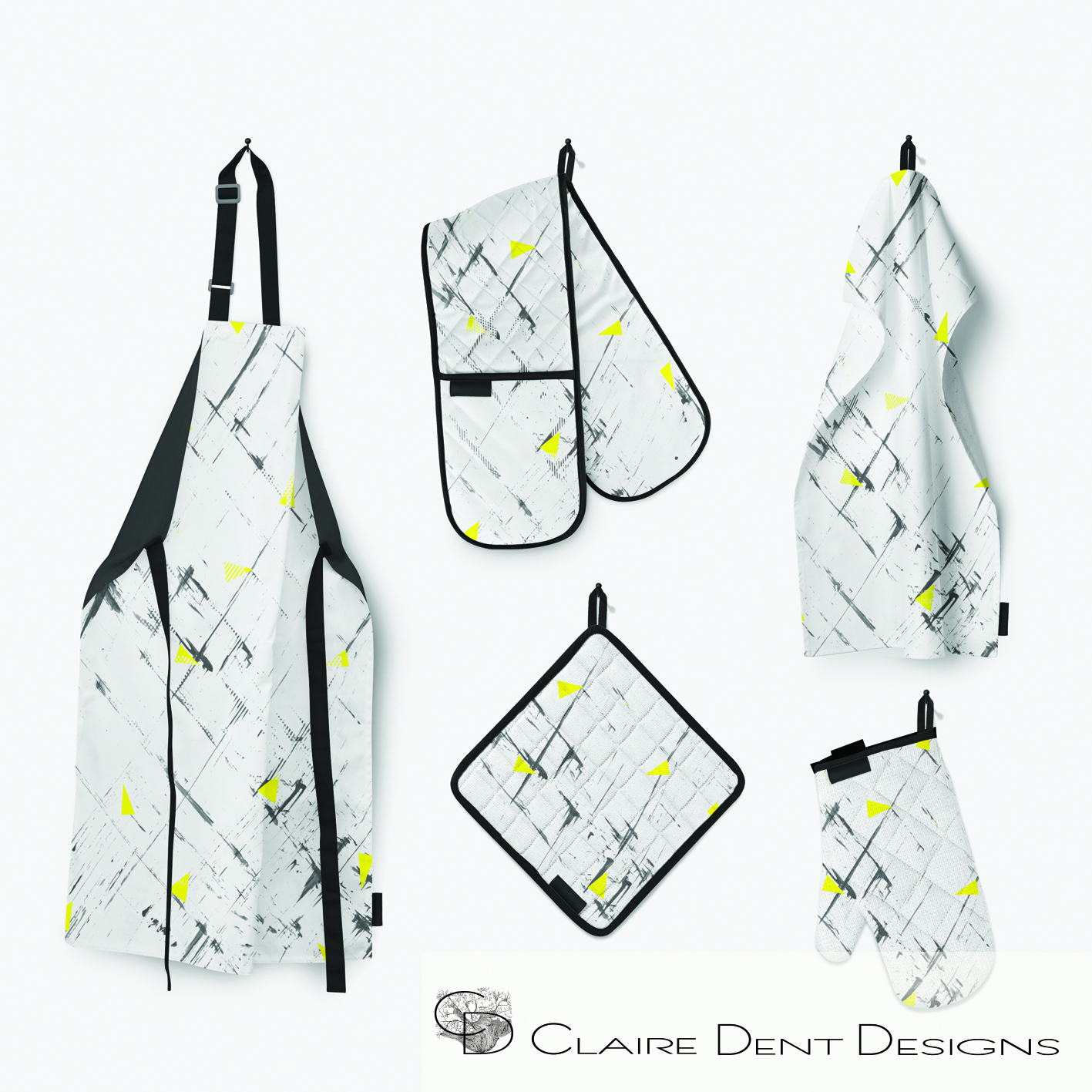 White Painted Scratches Triangle Geo Mock up
Acid Geo Presentation Sheet
Luminescent Stone Geo
Luminescent Stone Geo Tie Dress Mock up
Broken Butterfly
Bees and Splodges
Broken Butterfly repeat
Bamboo and Cranes Pure Zen
A placement print depicting the iconic crane surrounded by bamboo rising from calm waters. The design is inspired by Japanese culture and includes the red circle motif used on the Japanese flag. 
Bamboo and Cranes Repeat
A repeat pattern using cranes and bamboo and cherry blossom.
Cherry Blossom
A design incorporating the beautiful cherry blossoms of Japan, using colours of gold and teal.
Mystical Tribes
Mystical Tribes Mock up Gift Box
Mystical Stripes
Exotic Jungle Floral
Exotic Jungle Floral Mock up
Exotic Jungle Hidden Floral
Exotic Jungle Hidden Floral
Sunset Over Venetian Rooftops
Venice Rooftops at Sunset
Cushion Mock up
Abstract Tree Growing Earthtones
Curly Fern and Pine Needles Repeat
Abstract handdrawn fern and pine needles curated in PS to form a repeat.
Coral and Peach presentation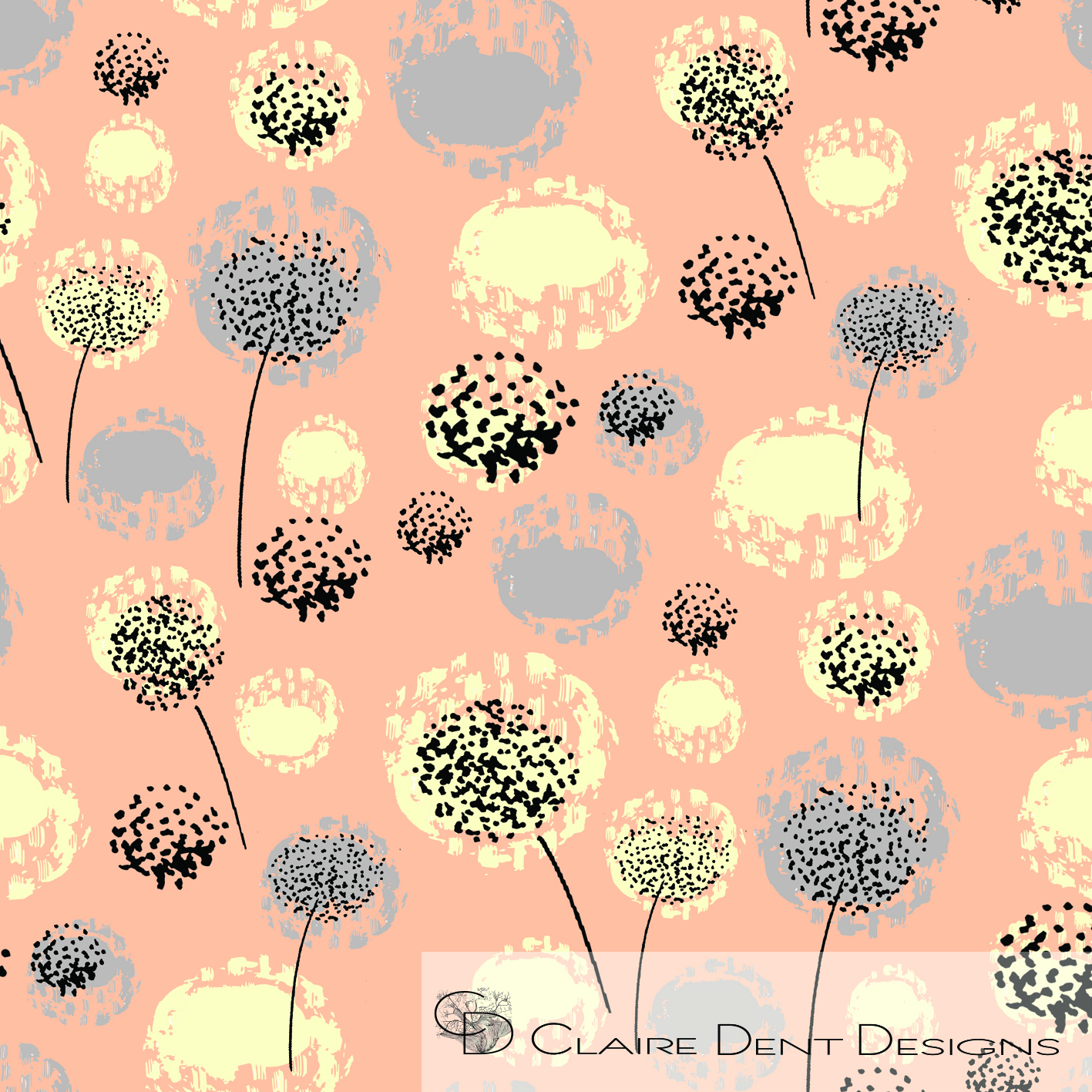 Dandelions Blowing in the Field
Lavender Fields
Midnight Dandelions in the Field
Mustard Dandelions in the Field
Scandi Lines and Dots
Lines and Lacewings
Squiggle Sketched Lines
Curly Abstract Ferns and Lacewing
Pale Garden Floral Border
Pale Floral Garden Mock up
Pale Garden Floral Border Wallpaper Mock up
Abstract Wavy Line Repeat
Hand drawn lines manipulated in PS to form a repeat pattern with a 3-D style quality.
Mock up - Abstract Wavy line Repeat
T-Shirt mock up.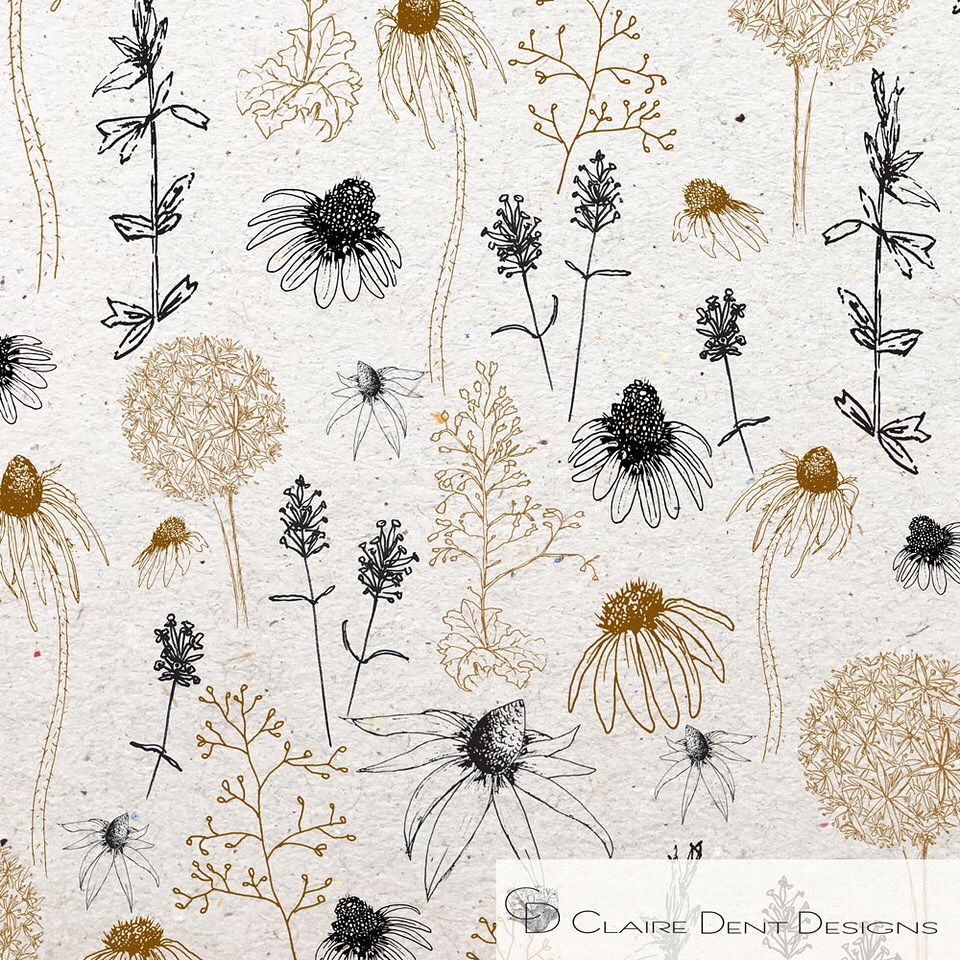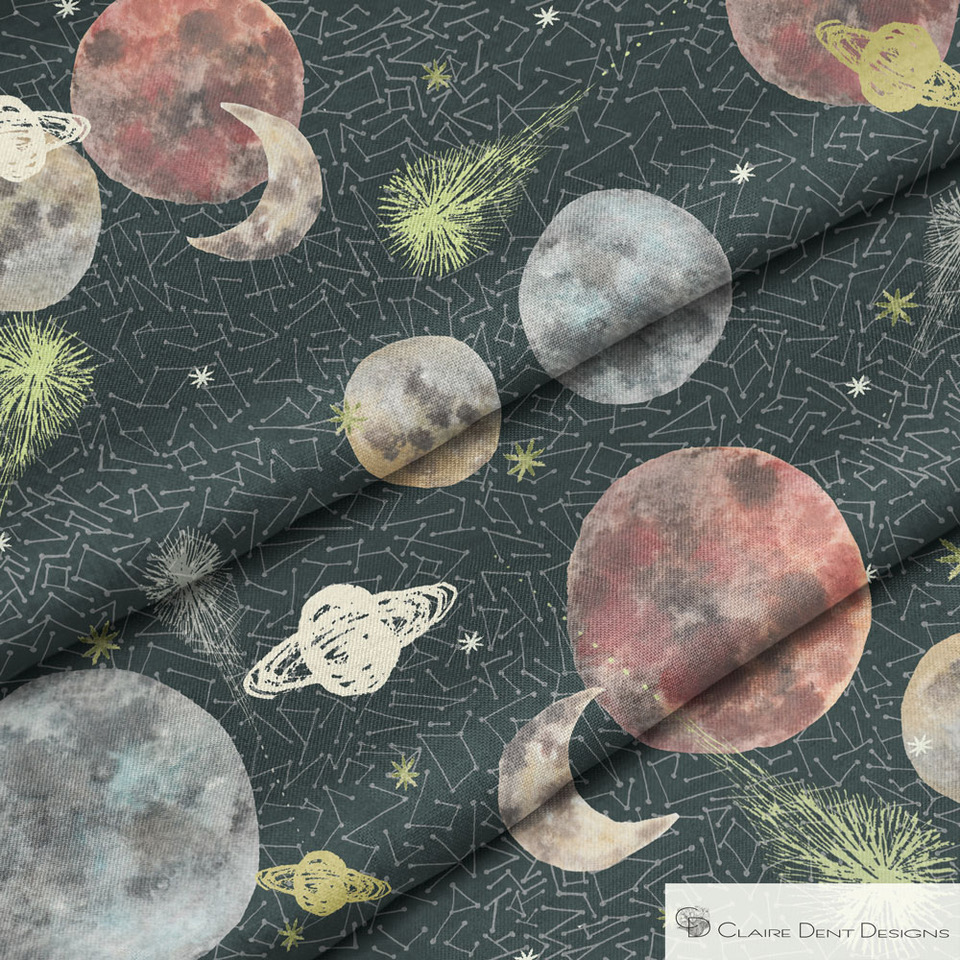 1
2
3
4
5
6
7
8
9
10
11
12
13
14
15
16
17
18
19
20
21
22
23
24
25
26
27
28
29
30
31
32
33
34
35
36
37
38
39
40
41
42
43
44
45
46
47
48
49
50
51
52
53
54
55
56
57
58
59
60
61
·
·
·
·
·
·
·
·
·
·
·
·
·
·
·
·
·
·
·
·
·
·
·
·
·
·
·
·
·
·
·
·
·
·
·
·
·
·
·
·
·
·
·
·
·
·
·
·
·
·
·
·
·
·
·
·
·
·
·
·
·